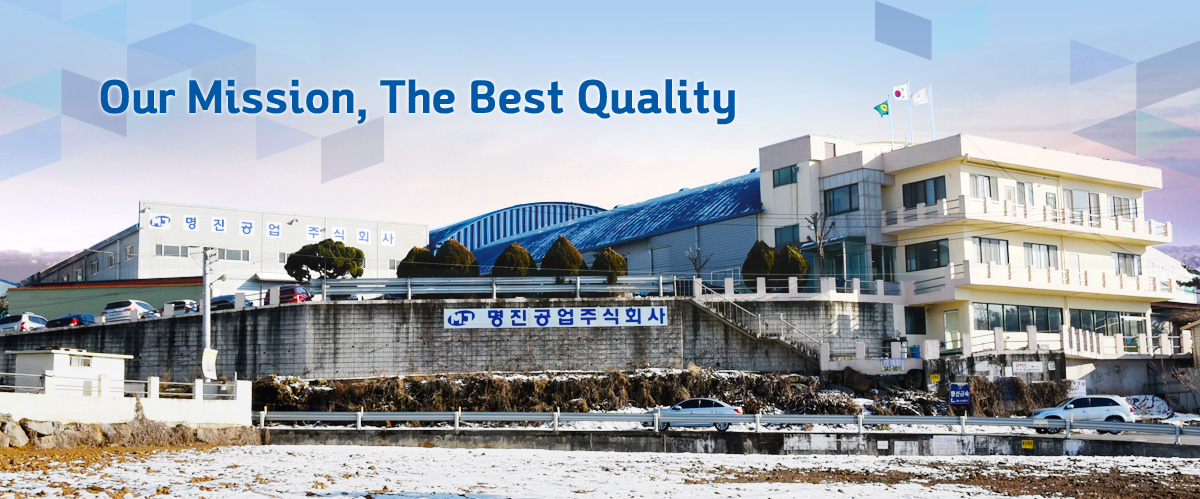 Thank you for visiting our website.
Myungjin Industry is a professional manufacturing company that has been supplying scaffolding system material and road safety facility for over 20 years.
With accumulated experience, the name Myungjin Industry has stood for innovative manufacturing technology, stability and close customer proximity.
We have been trying harder to supply high-quality products and best service to support our customer move forward.
With entrepreneurial thinking, reliability and passion for our customers, we have become one of the leading manufacturers and suppliers of scaffolding system in South Korea.
Our products and services make construction work more cost-effective, faster and safer.
We are looking forward to your generous support and countless advice.
We believe that we will be your best partner in this filed.
Thank you.
Myungjin Industry CO., LTD.